Tag:
blogging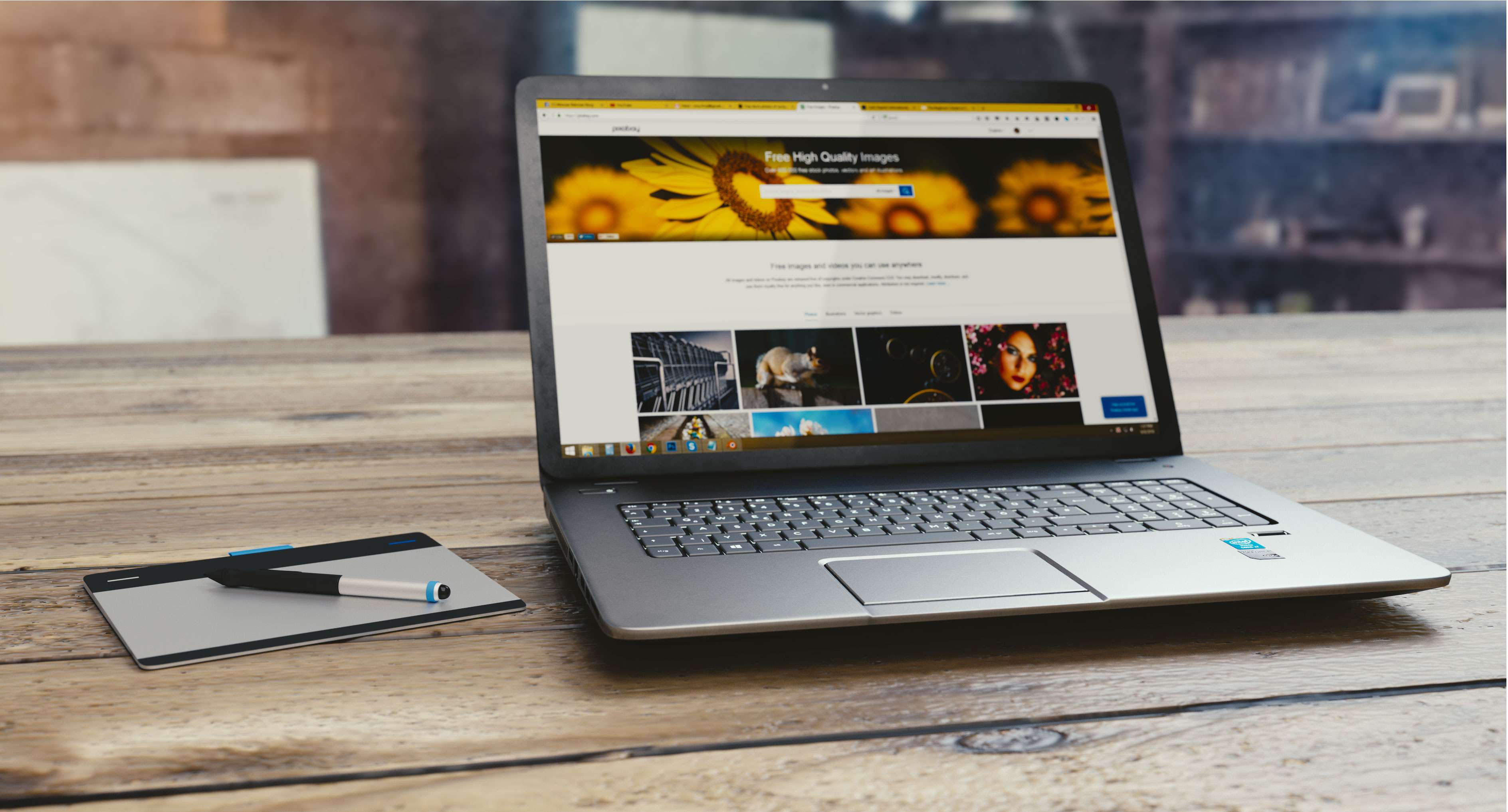 — Usability tricks from the news business
You can easily make your blog more usable with a couple of old-timer usability tricks. And doing so might give away that you care about your readers.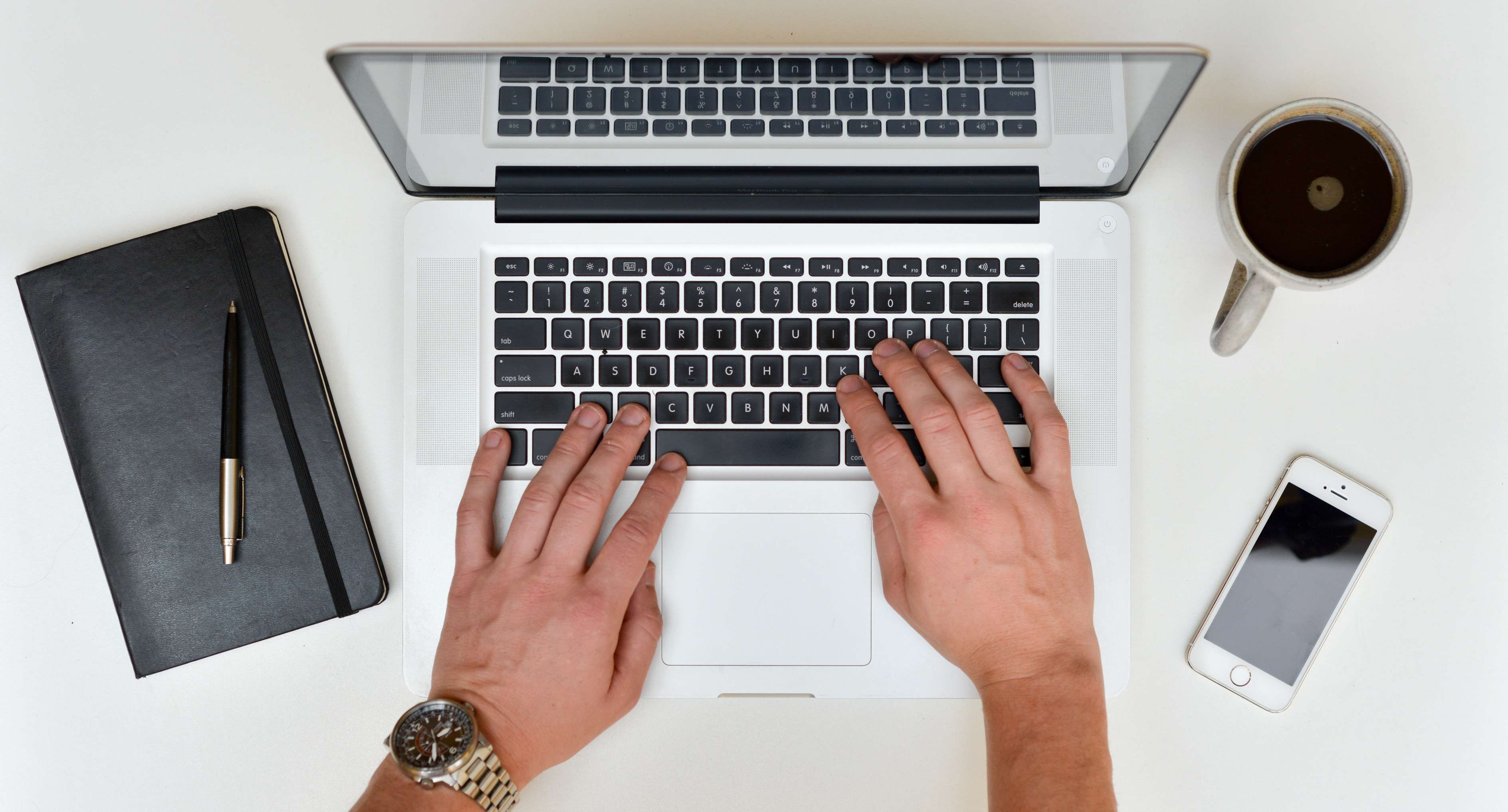 — Static site generation with Jekyll and Github Pages
Using a static site generation tool for your blog makes your blog performant and secure. Using Docker helps you get started quickly.